Fish Creek
Fish Creek

Monday - Friday: 

8:30 am - 4:30 pm




Saturday: 


Closed




ATM/Night Depository Hours:

7:00 am - 10:00 pm daily

ATM accepts deposits. 
Our Fish Creek branch opened its doors in 2021.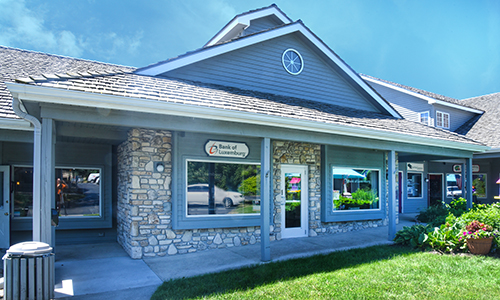 Learn more about our Fish Creek branch:


Get to know some of the friendly faces at Fish Creek:
Debra J. Merkle-Schubert

Mortgage Consultant

Fish Creek Branch

NMLS# 637339

Lending Experience Since 1998

Customer Service Supervisor

Fish Creek Branch

920.868.5070

Banking Experience Since 1986
We are in your community!