Meet Penny!
You may recognize her from pictures on social media, our website or heard her warm voice on radio and television. Perhaps you remember her friendly face and vibrant orange shirt from various events around town. She's been busy! When Penny isn't greeting customers at Bank of Luxemburg, she attends community gatherings, supports charity efforts, roots for the home team or brings a little extra fun to bank industry conferences.
Penny represents Bank of Luxemburg's extraordinary staff! She's local, kind, knowledgeable and trustworthy. Most importantly, she's here to offer expert financial guidance in a down-to-Earth and relatable way. Like our employees, Penny is a peer, a neighbor and a friend. When she's not lending a hand at the bank, she's out making our communities better places to live. So, when you see Penny, think of Bank of Luxemburg. Think of local camaraderie. And, remember to snap a selfie. After all, she's mostly here to make us all smile.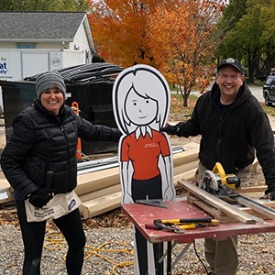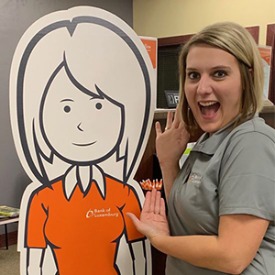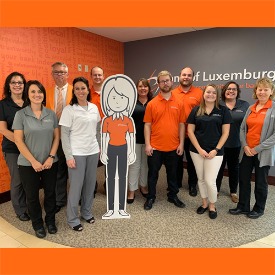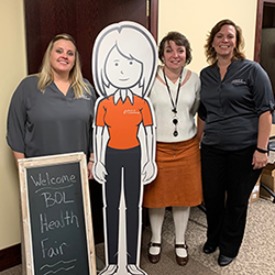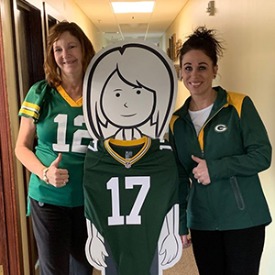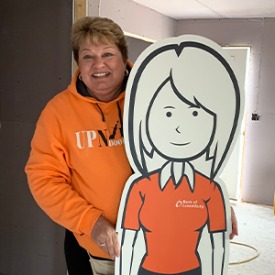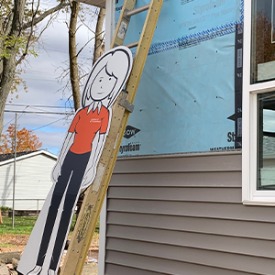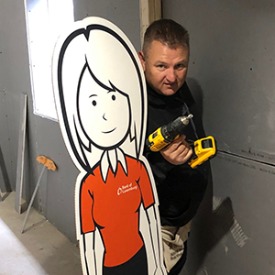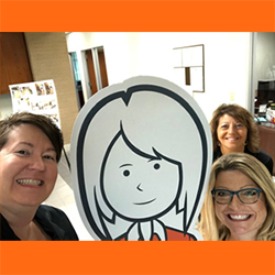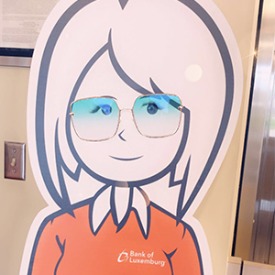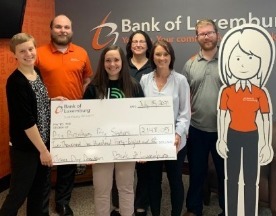 Check out our recent TV ad featuring Penny!