Meet Your Advisor
Contact the professionals at Raymond James to put your trust, and your investments, with people you know.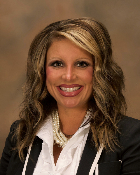 Financial Advisor
920.845.1947
Investment Experience Since 2010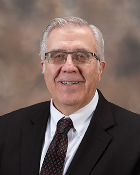 Financial Advisor
920.845.1946
Investment Experience Since 2005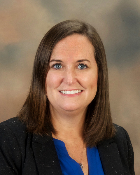 Financial Advisor
920.845.1979
Investment Experience Since 2014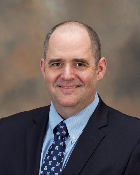 Financial Advisor
920.845.1958
Investment Experience Since 2016
Check the background of the Raymond James investment professionals 
working at Bank of Luxemburg on FINRA's Broker Check .
SIPC
FINRA
Raymond James Privacy Notice
*Raymond James financial advisors do not provide legal or tax advice. Please discuss any tax or legal matters with the appropriate professional. Investment Advisory Services offered through Raymond James Financial Services Advisors, Inc. Bank of Luxemburg is independent of Raymond James. Raymond James Financial Services, Inc. office is located at the Bank of Luxemburg, 630 Main Street Luxemburg, WI 54217. Raymond James financial advisors may only conduct business with residents of the state and/or jurisdiction for which they are properly registered, a response to request for information may be delayed. Please note that not all of the investments and services mentioned are available in every state. Investors outside the United States are subject to securities and tax regulations within their applicable jurisdictions that are not addressed on this site. Contact your local Raymond James office for information and availability.  NOTICE: Bank of Luxemburg is not responsible for and has no control over the subject matter, content, information or graphics of websites linked to bankofluxemburg.com. Please contact us with any concerns or comments.